Freshwalks: Malham Cove and Malham Tarn
18/06/2021
@
10:00 am
–
3:00 pm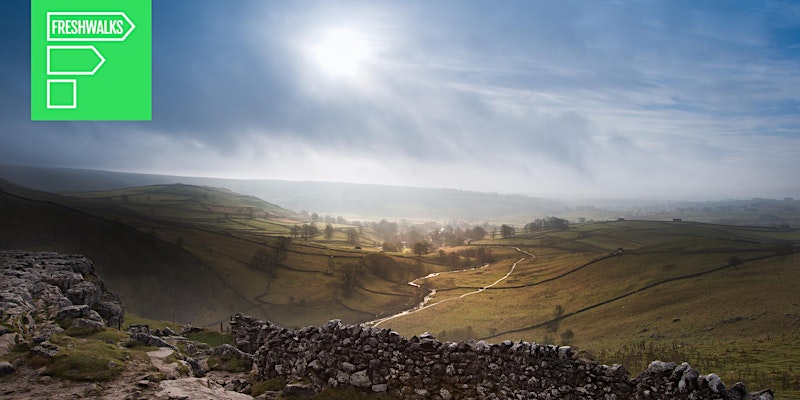 Freshwalks helps you feel and perform better – in life and in business. It does this in five ways: through an enhanced state of mental performance and wellbeing, improved physical fitness, collaboration with others, knowledge sharing and growing your network.
May's Fresh Walk will take us to the stunning landscape of Malham, Gordale Scar & Janet's Foss.
Distance: 17.3km
Total ascent: 390m
Welcome to Freshwalks and this time we head to a much loved route in the southern part of the Yorkshire Dales, perfectly situated for the Leeds business community to take its networking safely on the move.
Our circular route leaves Malham and climbs gently uphill past the wonderful waterfall at Janet's Foss before exploring (but not climbing) the intimidating Gordale Scar. Hiking through incredible limestone scenery and a route packed with medieval history, we'll loop around the serene Malham Tarn before beginning our journey back to the start via the towering limestone scar at Malham Cove. This is a must do walk in the Freshwalks programme.
This walk will start from the Malham National Park Centre at 10:00 and we expect to return to Malham sometime around 15.30 (but this will depend upon the speed of the group).
Tinkadventures delivers Freshwalks across Yorkshire.